9th International Workshop on Surface Modification for Chemical and Biochemical Sensing
Żelechów Palace, Poland, 8 - 12 November 2019
Program
Special issue
9th SMCBS2019 Special Issue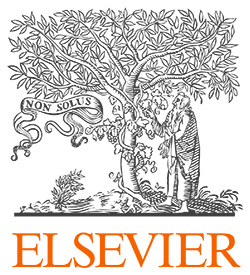 The SMCBS workshop in partnership with Bioelectrochemistry (BIOJEC) will prepare a special issue entitled Selected papers from the 9th International Workshop on Surface Modification for Chemical and Biochemical Sensing, SMCBS 2019, Zelechów, Poland, 8-12 November 2019 after the SMCBS'2019 meeting.
All attendees are invited to submit their manuscripts before 29th February 2020. The first day of submission is 13th November 2019.
When submitting your manuscript through the EVISE system, please, select VSI:9th SMCBS2019 as the article type name for this special issue.
All the manuscript will follow the standard peer reviewing procedure of the journal.
Acceptance deadline is 31st August 2020; that is, the editing and reviewing process for all submitted manuscripts is finalized, and final decisions (accept or reject) made for them by this date.
Papers will be published online immediately after acceptance.
Guest editors of the 9th SMCBS2019 Special Issue
Prof. Wlodzimierz Kurner
Dr. Jaroslaw Mazuryk
Dr. Piyush Sindhu Sharma